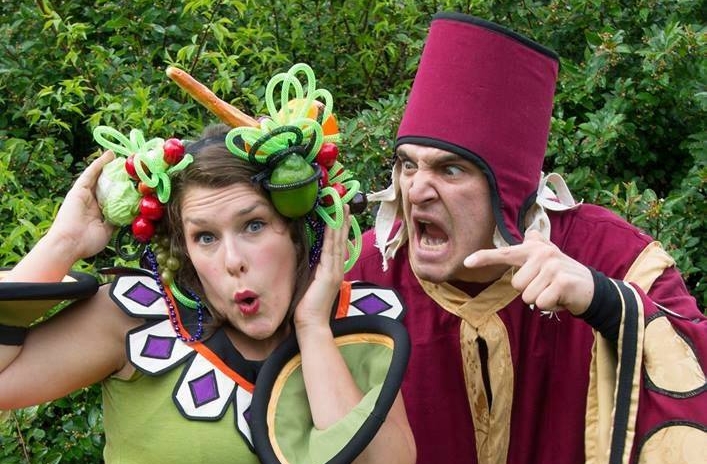 Director
As director, I believe that I am the steward of the story and curator of the aesthetic. My purpose is to empower, encourage, and uplift our artistic team to create a compelling, focused, polished presentation for our audience.
Fort Collins Children's Theatre
A joy to lead nearly 65 talented, passionate volunteer performers, musicians, designers and technicians in this annual production at the Fort Collins Lincoln Center.
Beauty and the Beast - 2016
Shrek - 2015
Seussical the Musical - 2014
OpenStage Theatre & Company
This company is a staple of Fort Collins with a 45-year history. I had the pleasure of directing for OpenStage a few times in different venues.
August: Osage County* - 2017
*2017 Henry Award for Outstanding Direction, Colorado Theatre Guild
The Servant of Two Masters - 2015
Bas Bleu Theatre Company
An intimate venue of 99 seats, perfect for heartfelt, small productions which deeply engage audiences.
I, Claudia - 2014
Almost, Maine - 2012, 2011
Quilters (choreography)- 2011